JPC Contruction Company in Costa Rica
Design, consulting and construction in Costa Ballena and surroundings. More than 13 years providing high quality building services to many satisfied clients.
Honesty, Responsibility and Commitment
---
These are the main values that we apply to each project.
JPC Compañía Constructora was founded in 2009 by Juan Pablo Porras Montero, a young Costa Rican entrepreneur, who worked all his life on highly demanding construction projects in the Costa Ballena area and surroundings.
Since then, the company has stood out for its high commitment and quality, accumulating in the process, satisfied customers and valuable recommendations.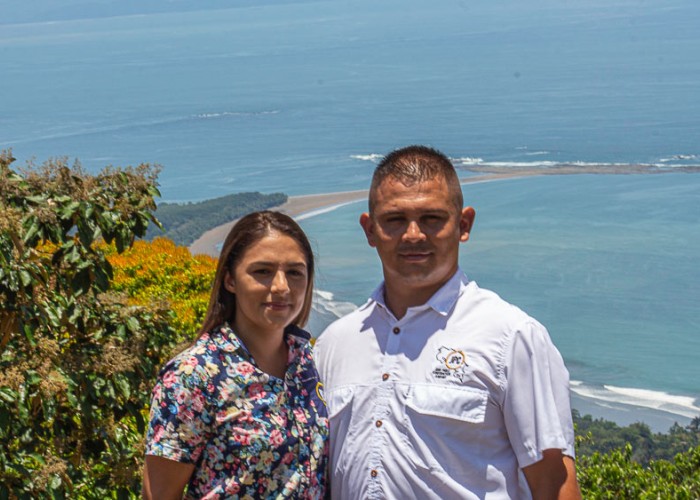 DESIGN & DILIGENCES
Architectural design
Blueprints
Building permits diligences
Advice in the Costa Rican building Procedures and logistics
Materials Purchase
CONSTRUCTION
Foundations (tropical features)
Swimming pools
Welding and metallic structures
Special wooden ceilings
Retaining walls and gabions
FINISHES
Wood (advice and finishes)
Air Conditioners installation
Kitchens and Decks
Gardening and Landscaping
Paint and Floors
Granites and custom finishes